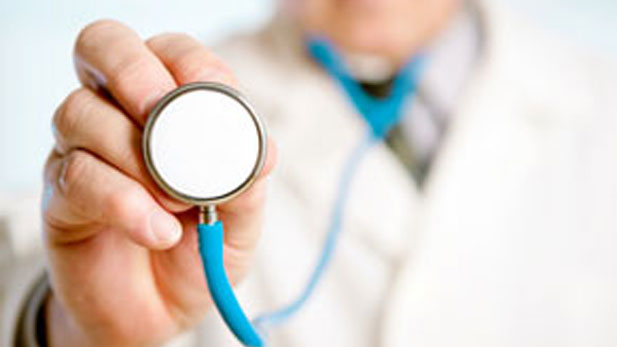 Listen:
A highly contagious variation of enterovirus has contributed to at least 7 deaths in the U.S. and officials are concerned that it's caused a new fatality in Arizona.
Twenty potential Arizona cases of a powerful strain of enterovirus called EV-D68 are currently being tested at the Centers for Disease Control and Prevention in Atlanta.
The virus causes severe respiratory illness, which can turn life threatening for those with conditions such as asthma or emphysema.
Last week, officials in Maricopa County confirmed the death of a 6-year-old boy, who was suffering from a respiratory illness with symptoms similar to EV-D68.

Health officials in Maricopa are still waiting on lab results from the CDC to confirm if the boy had this strain of the virus, and if so what effect it may have had in causing his death.
Enterovirus is transmitted physically, by coming into contact with an infected person's bodily fluids.
The CDC said new cases of the virus should decline toward late fall.