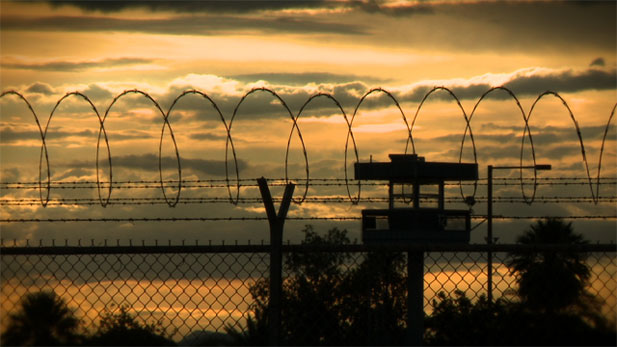 The 2012 state budget ensures that the growth of Arizona's private prison industry.
Listen:
Several local and international news organizations are suing to force Arizona to reveal information about the drugs it uses for the death penalty.
The lawsuit argues that by refusing to disclose the source of its lethal injection drugs, the state is violating the public's First Amendment right to know how the death penalty is being carried out in its name.
European pharmaceutical companies have stopped supplying the U.S. with drugs used to execute prisoners. The boycott has forced Arizona to find different sources for the cocktail of drugs used in lethal injections.
This suit comes after Arizona's execution of convicted murderer Joseph Wood earlier this summer.
Wood was injected with 15 dosages of drugs that took nearly two hours to kill him. The state has refused to reveal the source of the drugs it used it used.
The Arizona Daily Star and five other news organizations filed the suit against Attorney General Tom Horne and the state Department of Corrections.
Arizona Daily Star editor Bobbie Jo Buel said a government's most serious action is to carry out a death sentence.
"...If ever there is a reason that the government should be transparent about how it does its work, it seems it should be in the case where it is killing someone," she said.
Neither the Department of Corrections nor the Attorney General's Office would comment.