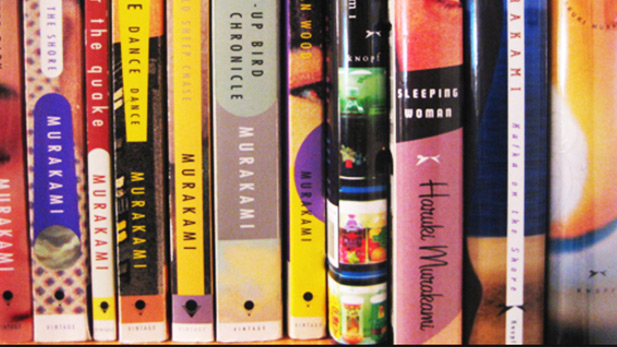 Listen:
To an author, words are everything.
Acclaimed novelist and short story writer Haruki Murakami is known for choosing words with great care and precision.
Murakami's books have sold millions of copies worldwide, and in his home country, he is a cultural phenomenon. He also knows that not everyone can read his works in the original Japanese, so Murakami has taken an active interest in how his books are translated.
University of Arizona professor Philip Gabriel has translated a number of Murkami's works into English, including his most recent novel Colorless Tsukuru Tazaki and his Years of Pilgrimage, which spent eight weeks on the New York Times Bestseller list when it was released earlier this year.
Gabriel shares his thoughts on his work and on the art of translating, and reads the words he wrote for Murakami's newest novel.