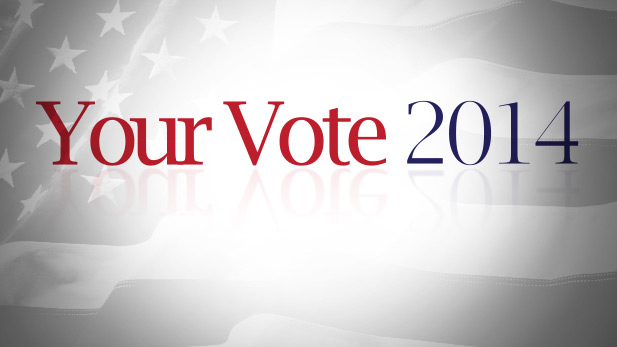 The rematch between Congressional District 2's U.S. Rep. Ron Barber and Martha McSally isn't the only mid-term election race that is still undecided.
The seats for Arizona's superintendent of public instruction and Tucson's Legislative District 9 state House, as well as a proposition that would amend the state Constitution are still up in the air.
In the schools superintendent race, the vote difference is getting closer and closer between Republican Diane Douglas and Democrat David Garcia.
On Friday afternoon, Douglas had a lead over Garcia of close to 21,000 votes. There are still thousands of ballots to be counted in the state, including more than 100,000 in Maricopa County and about 14,000 in Pima County, before knowing who will succeed John Huppenthal.
The former Peoria Unified School District board member had 50.81 percent of votes and the Arizona State University professor held 49.13 percent.
It was also still too close to know who will be representing Tucson's LD 9 in the state House.
Democrat incumbent Victoria Steele leads that race with more than 32,000 votes, or 33.53 percent.
The vote difference between Republican incumbent Ethan Orr and Democrat challenger Randall Friese was 199 votes at the end of Friday's vote counting, with Friese ahead.
Democrats in the district are hoping Friese, a political newcomer and University of Arizona Medical Center surgeon, will unseat Orr and head to the state Capitol with Steele.
Voters were slightly leaning toward a "yes" with Proposition 122, but the lead over a "no" is 29,000 votes.
Prop 122 asks to amend the state Constitution to allow the Legislature and the governor to reject funding of or enforcement for any federal law they deem unconstitutional.
Election officials expect to keep counting ballots through the weekend.