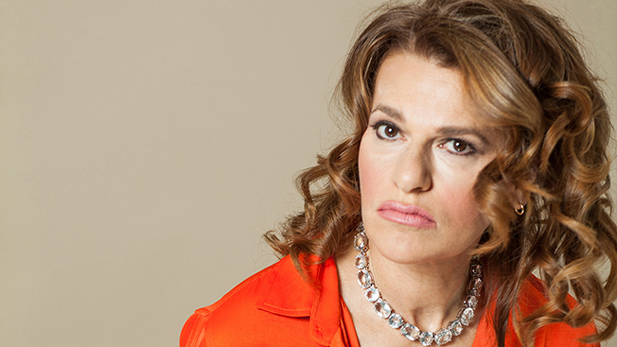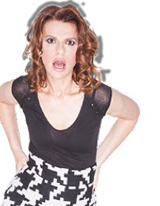 Entertainer Sandra Bernhard is uncensored, outspoken, and full of passionate views on politics and pop culture.
On Friday, Nov. 14, she'll bring her mix of singing, dancing, comedy, social commentary - and a little burlesque - to the Rialto Theatre in Tucson.
Bernhard spoke to Mark McLemore about her teen years growing up in Scottsdale, about learning to cool her onstage character when being a mom to her teenage daughter, and a brief meeting she had with one of her favorite performers, Carol Channing...
Listen: