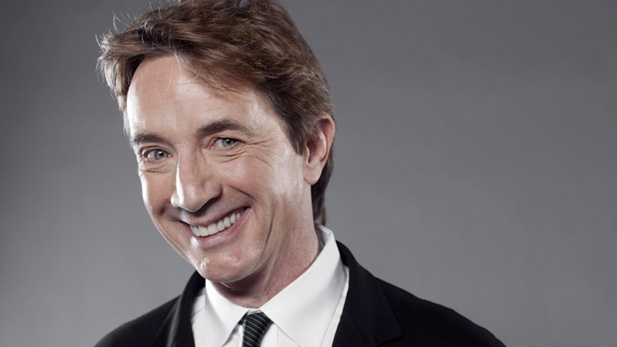 Martin Short's energetic and fearless approach to being funny made him a comedy icon more than three decades ago, when he first introduced characters like Ed Grimley and Jackie Rogers Jr. on the Canadian-produced comedy show SCTV. There, Short built on his years of friendship with fellow writer and performers Eugene Levy, Andrea Martin, Joe Flaherty and John Candy.
Today, his traveling show, An Evening with Martin Short, gives the Tony and Emmy award winning performer a chance to let these characters run wild on stage.
Short is now also an author with the publication of his autobiographical collection _ I Must Say: My Life As a Humble Comedy Legend_. Short's friend and colleague Steve Martin had this to say about the book: "I read it back to front and was surprised by its shocking beginning."
Short performs at the Fox Tucson Theatre Foundation's 4th annual Chasing Rainbows Gala on Sunday, Nov. 16.
Listen: