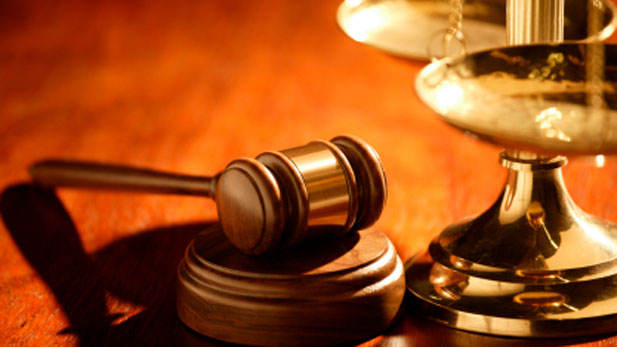 A court rejected Arizona Gov. Jan Brewer's bid to put on hold its ruling that blocked her policy of denying driver's licenses to young immigrants who have avoided deportation under an Obama administration policy.
Tuesday's denial by the 9th Circuit Court of Appeals means the 20,000 young immigrants in Arizona who have received protection under the Obama policy are closer to getting licenses.
The 9th Circuit had ruled in July that there was no legitimate state interest in treating young immigrants who were granted deferred action on deportation differently from other noncitizens who could apply for licenses.
The panel suggested the policy was intended to express hostility toward the young immigrants.
Brewer wanted the ruling put on hold while she asks the U.S. Supreme Court to review her appeal.