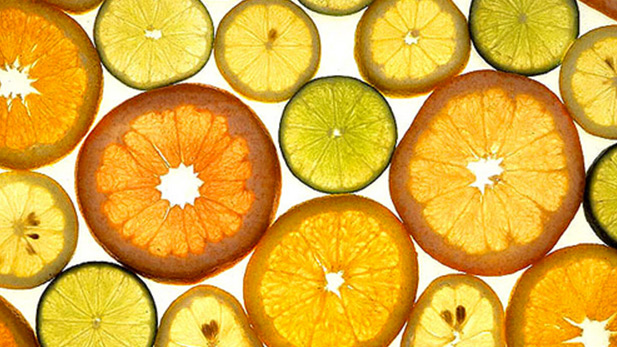 USDA.GOV
Listen:
The Arizona Department of Agriculture is expanding a citrus quarantine to include western Pima County and an area around Nogales due to the presence of an insect that can carry disease.
John Caravetta, who is with the state's Department of Agriculture, said people should not take fruit out of the quarantined areas. And if people want to share fruit, precautions should be taken.
"Make sure it has no stems or leaves with it and the fruit has been washed, then it can be safely moved," he said.
The insects have been found to carry citrus greening disease, which causes fruit to taste badly and eventually kill trees.
It has cost the citrus industry in Florida more than $3 billion.