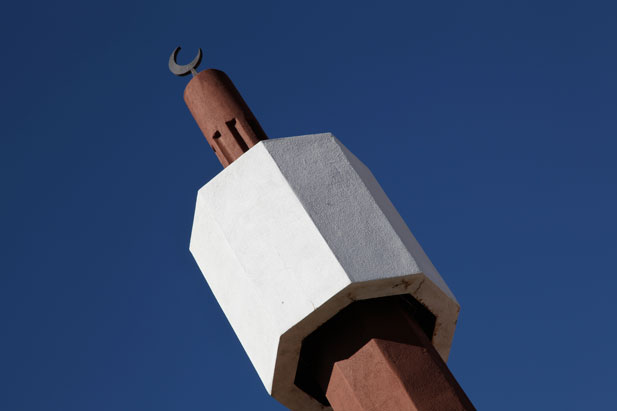 Listen:
The Islamic Center of Tucson hadn't had a permanent leader since the early 2000s, until Khaled al-Azhari arrived earlier this month.
Al-Azhari is an Egyptian who has spent significant time in Canada, Australia and the US.
Kamel Didan, vice chairman of the center's board of trustees, said Al-Azhari's arrival means a lot for the mosque.
"Although in Islam we don't have a specific hierarchy when it comes to worshipping, but someone who is more learned in the ways of the religion and the rules and things...that will be very helpful to the community.
Didan said the imam will be involved in members' lives in a variety of ways.
"From simple things like advising people on marriage to taking care of funerals to teaching people how to worship," he said.
The center is introducing Al-Azhari to the community at a dinner Friday tonight. The event will start after evening prayers at around 8 p.m., and is free and open to the public.