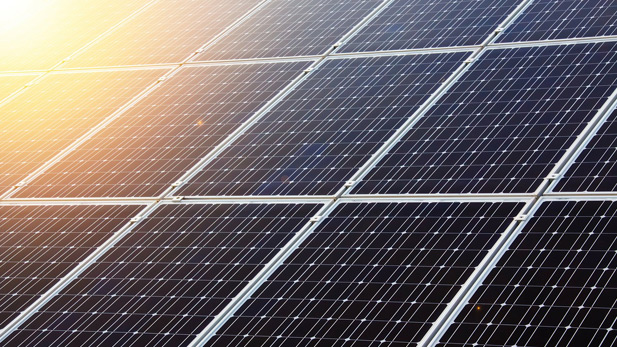 Listen:
Environmental groups urging Tucson Electric Power to invest in solar and other forms of clean energy over coal got good news Wednesday.
TEP said it will not exercise its option to purchase a New Mexico coal mine that now supplies the San Juan Generating Station near Farmington.
TEP is a partial owner of the generating station and has a fuel purchase contract that expires in 2017. The utility could have considered buying the coal mine as part of its contract, but a spokesman said it will not.
"We have no intention of purchasing the mine," TEP spokesman Joseph Barrios said Wednesday.
TEP recently bought the natural gas-fired Gila River Power Station in Gila Bend, which will reduce its reliance on coal. Natural gas is a fossil fuel, but is considered less harmful to the environment than coal.
Proponents of clean energy are encouraging utility companies and residents to concentrate more of their time and money on obtaining solar energy, which they describe as affordable, safe and clean.