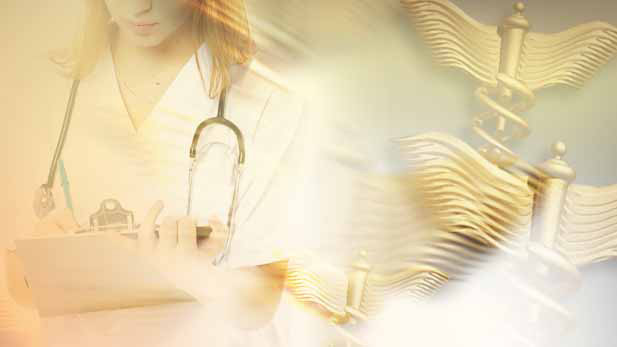 AZPM
A child has died of influenza in Pima County, health officials reported Thursday.
Officials did not give the child's name or age. In a press release, the county Health Department said the child died at a Pima County hospital of "complications from the flu virus" and that the child had "other underlying health conditions that may have led to a higher risk for complications."
It was the state's first child death from the flu this season and the first in Pima County since 2009, the press release said.
The announcement said everyone six months and older should be immunized against the flu.People under the age of 5, over 65 and those with medical conditions are the most vulnerable, the statement said.