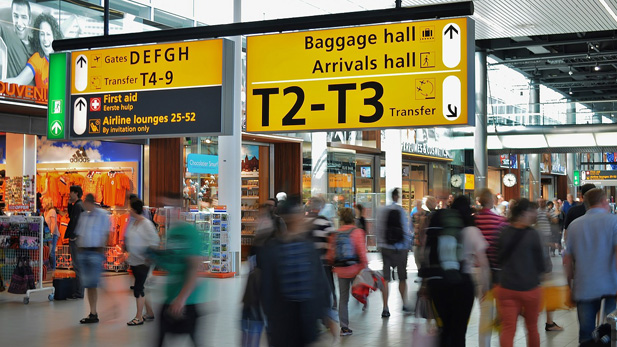 Listen:
More than a quarter of all Arizonans will be taking a trip before the end of 2014.
The AAA Arizona forecast predicts 1.9 million Arizonans will travel more than 50 miles during the weeks of Christmas and New Year's Day.
Ninety percent of those travelers will take to the roads to get to their destinations. That number is about normal for holiday travelers at the end of the year, meaning low gasoline prices aren't necessarily affecting decisions on driving versus flying.
"It's not unusual for people to drive to their destination," said AAA Arizona's Valerie Vinyard. "Years past it's been about nine out of 10 also."
AAA Arizona forecasts the day most travelers will be en route is Christmas Eve.
"Wednesday should be the busiest travel day," Vinyard said. "So, if you're going to the airport, get there at least two hours before, and roadways are going to be busy too. Give yourself plenty of time to get there."
Nationally, Triple-A is forecasting its busiest travel holiday since it started tracking holiday trips in 2001.
Nearly 100 million Americans are expected to take a trip before the year ends, forecasters said.