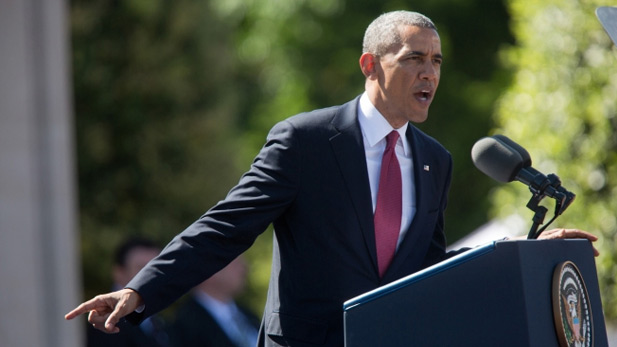 President Barack Obama

whitehouse.gov
President Barack Obama will visit Phoenix this week to discuss housing affordability, the White House announced. Details of where he will speak have yet to be announced.
Obama is expected to roll out new executive steps and proposals for Congress on home ownership in his Phoenix speech. It will come after a day in Detroit, where he is expected to discuss higher education and manufacturing jobs.
Five years ago in a speech in Mesa, the president rolled out a $75 billion federal housing plan called Making Home Affordable.
Arizona and much of the nation were in the midst of a housing market meltdown at the time, with foreclosures at all-time highs. Since then, Arizona foreclosures have returned to pre-recession levels.