Many teens are spending their summer on vacation or working in their community, but others are taking part in a unique project around the state.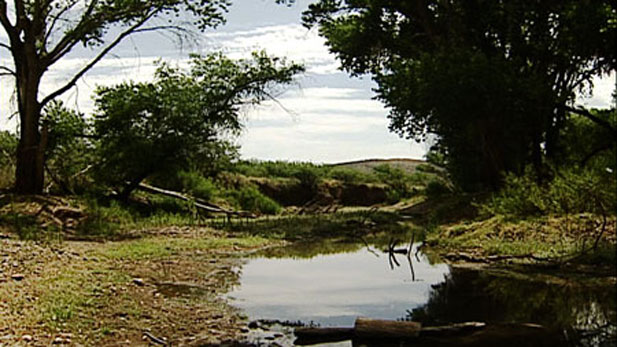 San Pedro River, Arizona
They are learning about issues like hydrology, riparian habitats and environmental responsibility- and their new-found knowledge may help us all in the future. Tony Paniagua has the story.