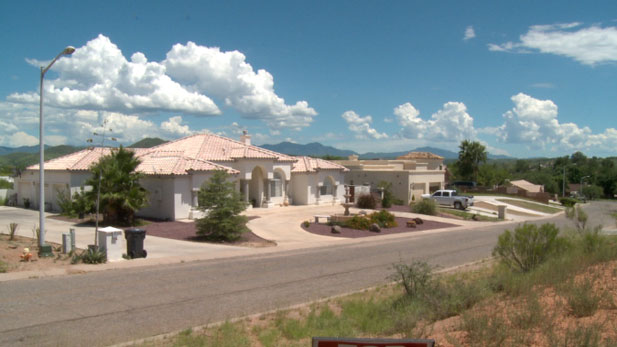 azpm
Tucson residential real estate sales continued their rebound in April from the sluggish market of the last few years, with a 6.3 percent increase in number of houses sold compared with last year, the Tucson Association of Realtors reported Thursday.
The monthly market report said 1,383 houses sold in Pima County in April, compared with 1,301 one year ago.
Additionally, the average sales price for the month was $210,749, up 6.9 percent from April 2014.
Through the first four months of the year, the number of house sales was up 3.6 percent, and average price rose 5.1 percent compared with the first four months of 2014, the association reported.
Housing starts continued to lag last year, with 655 residential construction permits drawn countywide, down 11.6 percent from the total a year ago.
The report said housing starts remain low locally and nationally because young adults - specifically, those in the millennial generation - are not buying houses yet. It said the earliest indicator of their move from renting to buying will be improvement in the townhouse construction market.