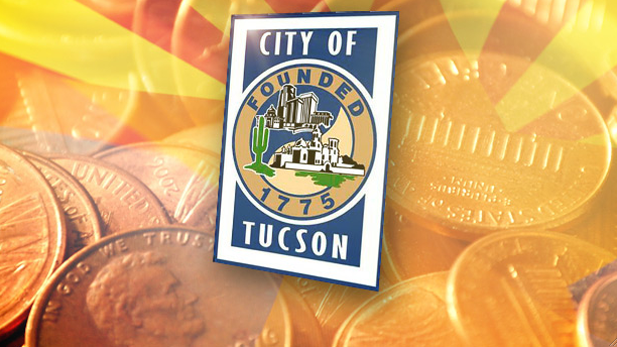 Robert Jaime, AZPM
Listen:
Since September 1, business owners who owe back sales tax or license fees to the city of Tucson have been able to pay off their debt without added penalties, and with interest accrued cut in half.
The city's Tax Amnesty Program has had more success this go around than it did last time.
"So far we've had 356 applicants for the program, and we've billed out $1,580,000," said Revenue Administrator Joel Peterson.
Peterson estimates the last tax amnesty drew in a little less than $1 million.
Business owners have until October 30 to take part in the program. The first step is to call the city's Tax Audit Division at (520) 791-4681.