Red Rock Development Story by Tony Paniagua


A housing development about 30 miles northwest of Tucson in Pinal County is selling houses to first-time home buyers and other clients at prices that would have sounded like amazing bargains during the height of the real estate market just a few years ago.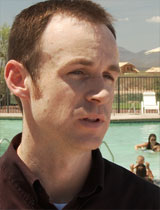 The company is advertising houses "from the 90's" for the basic 1200 square foot house with garage without any upgrades. (Just under $100,000.00) Red Rock Village is being built by Pulte Homes and sales associate Dan O'Shea says the slump in the real estate economy made the company adjust to the ever-changing market. Instead of trying to sell bigger, more expensive houses, Red Rock is doing relatively well by concentrating on what more consumers are looking for at the moment.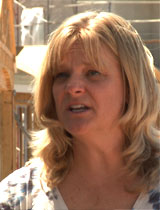 Another reality now is that sellers and banks are being more selective with potential buyers. Amy McReynolds is vice president of Operation/Sales for the Pulte Homes Tucson division and she says the financing process is definitely more rigorous than in previous years.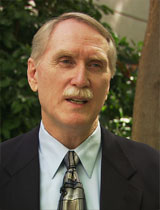 Marshall Vest is the director of the Economic and Business Research Center at the Eller College of Management and he says now may be one of the best times ever to buy a home due to the availability of homes, low interest rates and special incentives for qualified buyers. He predicts the market will improve gradually in the next few years since there is still a desire by many people to move to Southern Arizona.