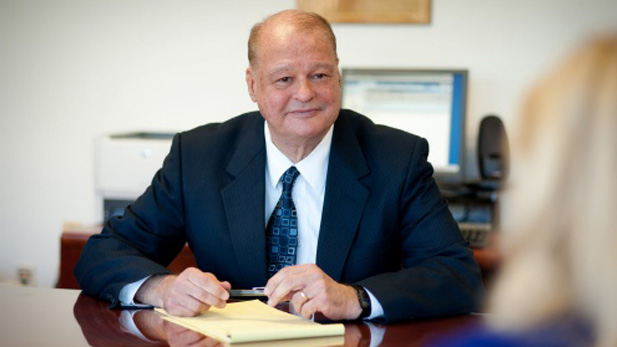 One-time Arizona Superintendent of Public Instruction, and former Attorney General, Tom Horne.

www.azag.gov
Listen:
A Democratic campaign group that ran ads against Tom Horne in the 2010 attorney general's race disclosed its contributors to the Secretary of State's Office.
The disclosure ends a five-year legal battle for information on who funded the opposition campaign called the Committee for Justice and Fairness.
An appeals court said the committee's ads attacking then-candidate Tom Horne were not exempt from laws requiring campaign finance disclosures. The state Supreme Court upheld that opinion in April.
In November, the Maricopa County Attorney's office announced an effort to bring a contempt citation against the committee.
State campaign finance reports show the Committee for Justice and Fairness received about $942,000 from the Democratic Attorneys General Association in 2010. It spent nearly $800,000 of the money on attack ads against Republican Tom Horne during his campaign for attorney general. The committee owes several fines for filing its reports late.