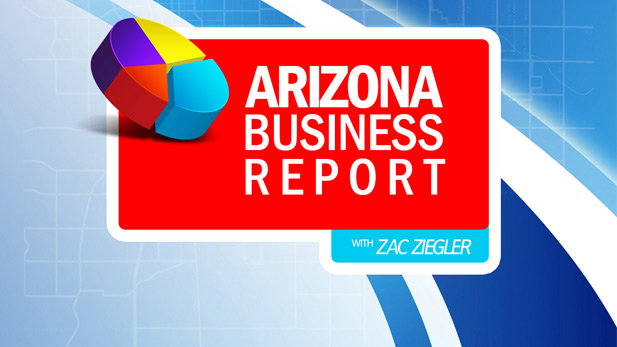 Listen:
The Arizona Business Report with AZPM's Zac Ziegler speaks with a film producer who has worked on Oscar-winning films about what it would take to build the local film industry.
Southern Arizona was once known as a hot filming location for westerns, including The Outlaw Josey Wales, Tombstone and Three Amigos!, but it has fallen into decline. Can the local film industry grow to again be a larger piece in Tucson's economic puzzle?
University of Arizona alumnus Jonathan Deckter can shed some light on the topic. He is President of Voltage Pictures (The Hurt Locker, Dallas Buyer's Club). He talks about what it takes to pay for a movie, and the magic bullet that could make Southern Arizona a shooting destination for the film industry.
Deckter is in Tucson to speak at the UA Hanson Film Institute and Film Tucson's Inside Track panel on Friday, December 4 about how to finance an independent film. Details on the event can be found here