Welcome to The Stairwell Sessions, a chance for musicians to play some new songs and talk about their craft, recorded under the stairs at Arizona Public Media.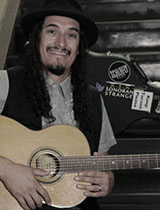 Carlos Arzate says one of his earliest connections to music came from singing along with Prince and Rick James on the radio. You can hear that kind of soul in his music today, combined with a social conscious and heartfelt lyrics about the personal politics of living and loving.
"I know that my strength as a performer is my voice. I am a singer first", Arzate says. "In order for me to really sing, and tune in - and this is something I learned from gospel music - you have to believe in what you are singing wholeheartedly. There can't be any caveats."
Carlos Arzate & The Kind Souls have just released a new album called Got Me Wrong.
Listen:
Music only:

Carlos Arzate's Stairwell Session track list:
1) My Darling Dear
2) Hold Me Down
3) Closer To You
4) Broken Glass
5) Life, Liberty
6) Tell Me Lies
7) Pure

Click here for more Stairwell Sessions.
Recorded October 7th, 2015 in the Arizona Public Media Radio Studios stairwell.
Recorded, Mixed, and Mastered by Jim Blackwood with assistance from Jamison Waddell.
Video production and editing by Sandra Westdahl.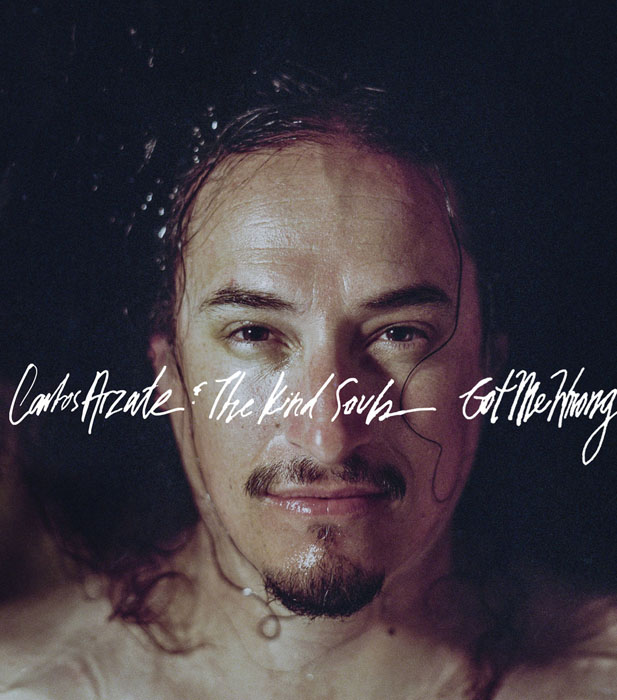 To listen to more artists recorded live on
The Stairwell Sessions
,
please click here
.