For many of the children, it was their first real encounter with the great outdoors.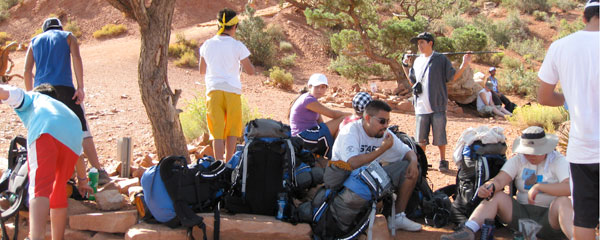 Fewer children learn and play in nature as they did in days past, deprived of the natural setting that shaped the thinking and aspirations of previous generations. Many underserved kids never leave their communities.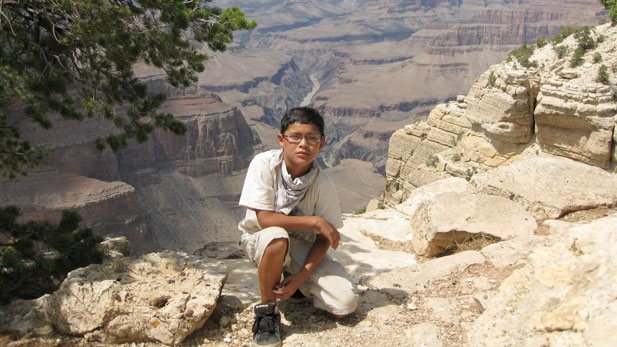 Boys & Girls Club member Victor Preciado at the Grand Canyon
Parks in Focus changes that dynamic by giving young environmental leaders (Udall scholarship alumni) the opportunity to pass their knowledge to children who might never have seen a national park.

For 10 years, the Morris K. Udall Foundation has been introducing middle school students, all from local Boys & Girls Clubs, to the wonders of their nearby parks. The foundation has put cameras in their hands, field guides in their pockets, and with the help of Udall Scholars trained as trip leaders, guided them into canyons, through creeks, over boulders, and past ruins.
Watch Video Slide Show of the Kids' Pictures: