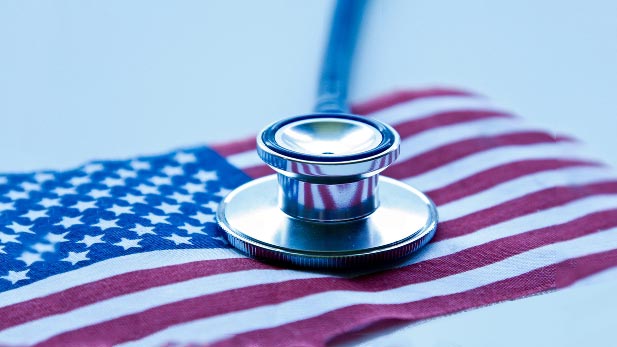 The last day for open enrollment applications for health care through the Affordable Care Act is January 31. The date marks the final chance for most consumers to enroll in coverage for 2016 through the federal health insurance marketplace.

This year, consumers who do not enroll may face a penalty of $695 dollars or 2.5 percent of their income, whichever is higher.
U.S. Department of Health and Human Services Regional Director Melissa Stafford Jones said it is important for Arizonans opting for the federal marketplace to meet the deadline. She said trained assisters from the Cover Arizona Coalition are providing free help for choosing coverage.

People can enroll online, or call to choose a plan. A list of places for help with health insurance enrollment can be found here.