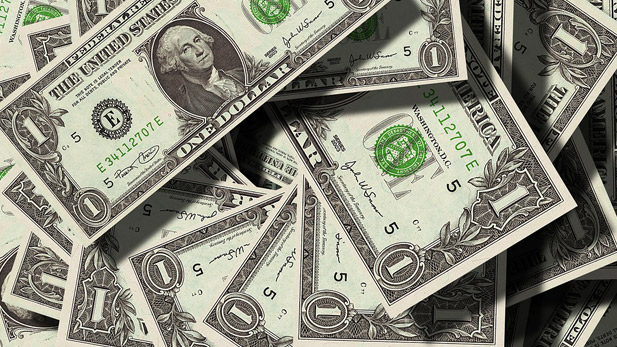 Listen:
State tax revenues were $5.7 million below the projected budget in January, caused largely by a decline in holiday retail sales revenues, the Joint Legislative Budget Committee reported Monday.
Revenues missed the budget projection by 0.6 percent, the report said, adding that individual and corporate income taxes were about 0.6 percent higher than projected.
"The mixed results were due to slower sales tax growth offset by larger than expected growth in individual income tax payments," the report said.
Retail sales tax revenues, considered a key measure of the state's economic strength, were down $15.7 million to the budget forecast, the committee's report said.
Total revenues were $176.3 million, or 3.4 percent, higher than the budget projection for the first seven months of the fiscal year, the report said.
The state finished last fiscal year with a $325 million surplus and as of the end of January had $459.7 million in its rainy day fund.
Read the monthly revenue report here

View at Google Docs

|

Download File