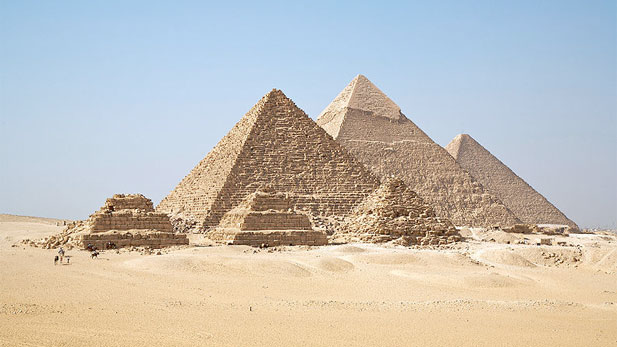 All Gizah Pyramids
The American Research Center in Egypt

The ARCE lecture about the South Asasif Tombs Project is happening Tuesday, September 22, at 5:30 p.m. The presenter is Dr. Elena Pischikova of the Metropolitan Museum of Art.

The lecture will be held at the University of Arizona Bookstore in the Student Union Memorial Center, at 1209 E. University Blvd., Tucson, AZ., 85721.
For more information, you can reach the Tucson chapter of ARCE by calling 907-5852.