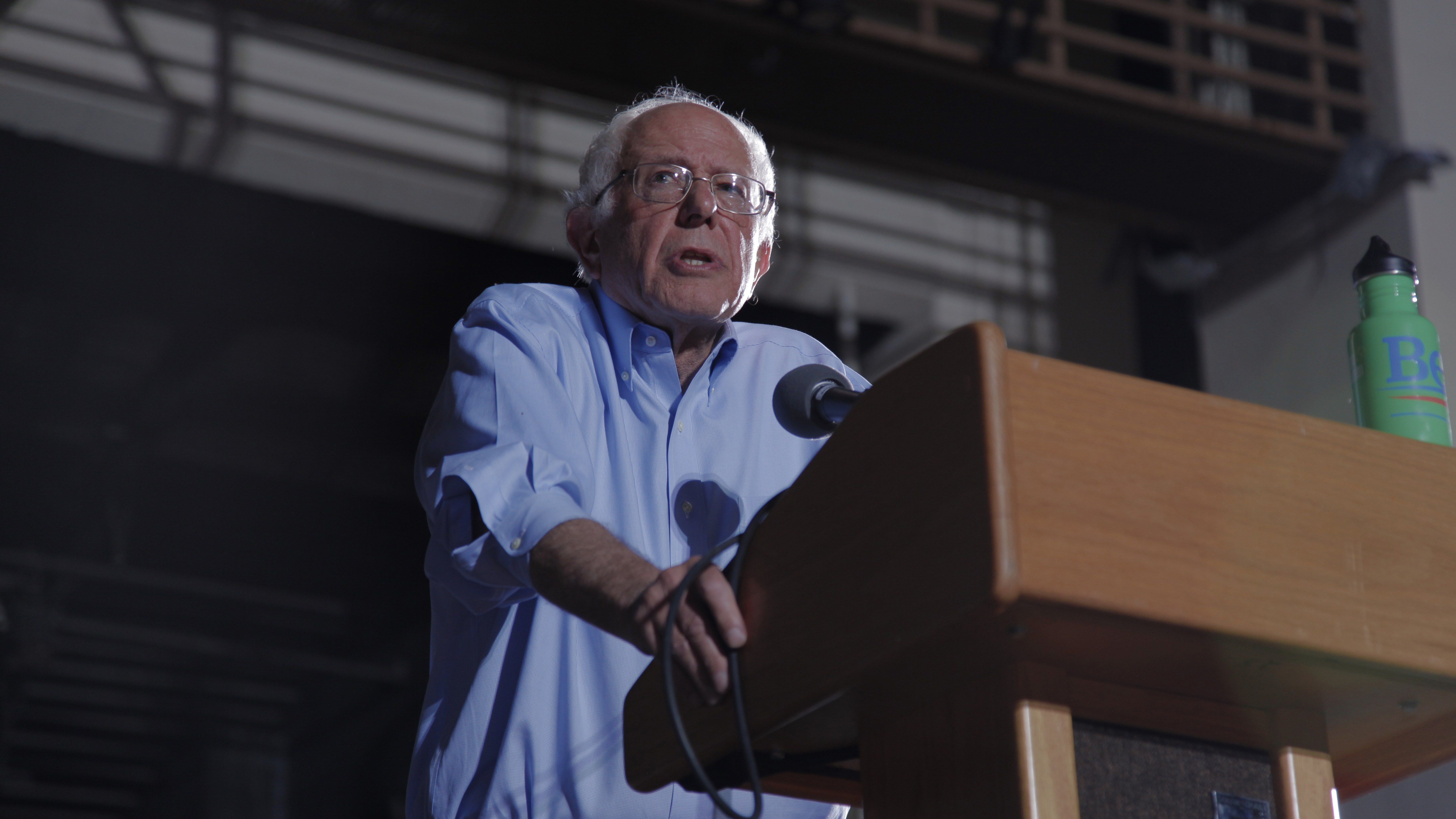 Democratic presidential candidate Bernie Sanders speaks in Tucson. October 9, 2015

Tim Munjak, AZPM
Democratic candidate for President Bernie Sanders is holding events all over the state including one in Tucson Friday night. He also is out with two English-language TV ads and one Spanish-language spot.
Sander's rival, Democrat Hillary Clinton is out with three English language ads and one Spanish spot. She is also visiting Arizona, her event is Monday in Phoenix.
Republicans are making campaign stops in Arizona.
Ted Cruz is holding a rally in Phoenix on Friday night. Donald Trump is rallying supporters in Fountain Hills on Saturday morning.
Arizona's Presidential Preference Primary is Tuesday. For Republicans, 58 delegates are at stake in the winner take all contest.
For Democrats, the candidates will split 75 delegates which are awarded proportionally.