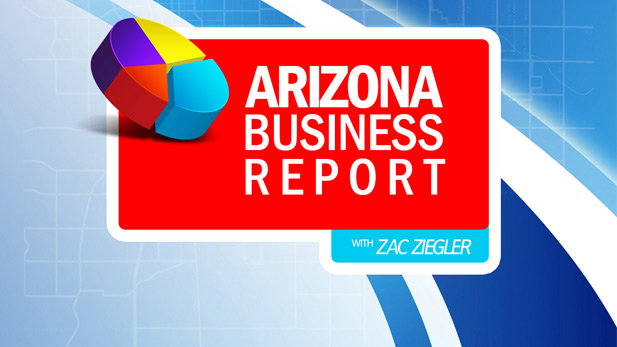 Listen:
On the Arizona Business Report AZPM's Zac Ziegler talks with Fresh Produce Association of the Americas President Lance Jungmeyer.
Each year, $2.5 billion worth of Mexican-grown fruits and vegetables cross into the U.S. through Nogales. The port's market share has been shrinking in recent years, losing out to crossings in Texas.
Jungmeyer speaks about how Nogales can recapture its market share, and what issues the industry gathered to discuss at its annual policy meeting in Tubac.

Subscribe to the the Arizona Business Report on
iTunes