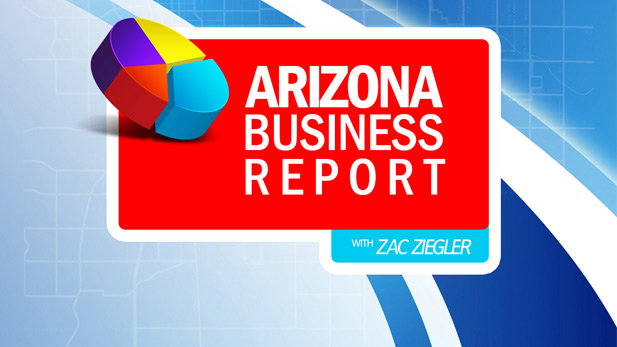 Listen:
The Arizona Business Report Friday catches up with a company that recently completed Startup Tucson's Thryve Scale Up mentorship program.
Thryve Scale Up is a 10-week program designed to help existing Tucson small businesses make the leap to medium or large companies.
Solar panel manufacturer REhnu took part in the most recent cohort of Scale Up. Zac spoke with REhnu's Michael Vogel and Jon Will about what the company learned from the program.
REhnu, under the advice of ita Scale Up mentor, is offering a new product, custom-made curved glass. The company designed its glass-curving process as part of its solar panel manufacturing operation.
Zac spoke with Vogel and Will before they started the program. You can find that interview here.

Subscribe to the the Arizona Business Report on
iTunes