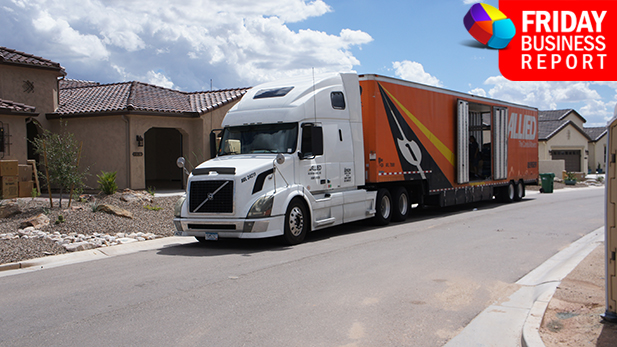 Zac Ziegler
The Friday Business Report takes a look at Tucson's recovery from the recent housing bubble.
Tucson's residential real estate market was hit hard when the bubble burst. Unit sales and total sales volume bottomed out at less than half of what they were at the peak of the market.
The market has slowly worked its way out of that hole ever since. But key statistics have been at pre-bubble levels the past four months. Has the market recovered? AZPM's Zac Ziegler asked that question of Tucson Association of Realtors President Eric Gibbs.
Listen:
His answer, not quite yet. Weak sales of middle-to-high-end homes and low inventory are still issues, though if trends continue as they are, Gibbs said the market may hit that point in 2017.

Subscribe to the the Arizona Business Report on
iTunes