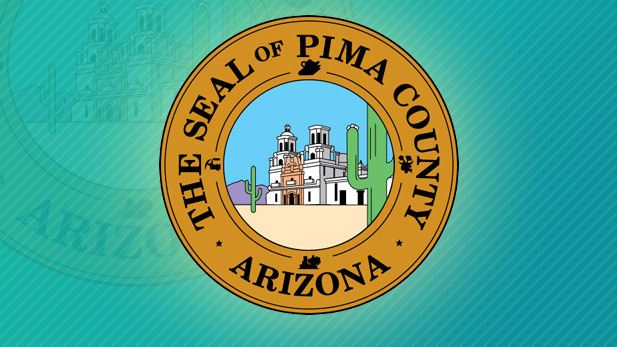 Listen:
Pima County Administrator Chuck Huckelberry has proposed another property tax increase for the next fiscal year and again blamed state lawmakers.
For the second year in a row, Huckelberry said the state is poised to pass along some costs that have been paid for in the state budget for more than three decades.
That, he said, is why he is asking the Board of Supervisors to approve a budget that is 5 percent higher than last year, at $1.23 billion.
His biggest point of contention with state lawmakers is a pool of education funding that used to come from the state budget, but now comes from county budgets.
This year, the state required Pima County to pay $15.8 million for schools, on top of what county taxpayers pay their school districts. Huckelberry said that will require a tax increase of 10 cents for every $100 of assessed property value for a homeowner, or about $15 a year on a house valued at $150,000.
In addition to education, the other cost shifts bring the total to about $18.8 million, Huckelberry said.
The Legislature is negotiating a budget this week for the fiscal year that begins in July. It's the same fiscal year Huckelberry is trying to plan for and for which the Board of Supervisors will adopt a budget before the end of June.
Therefore the final state budget agreement could change the numbers Huckelberry used to come up with his recommended county budget.
Read Huckelberry's 2016-2017 Budget Proposal

View at Google Docs

|

Download File