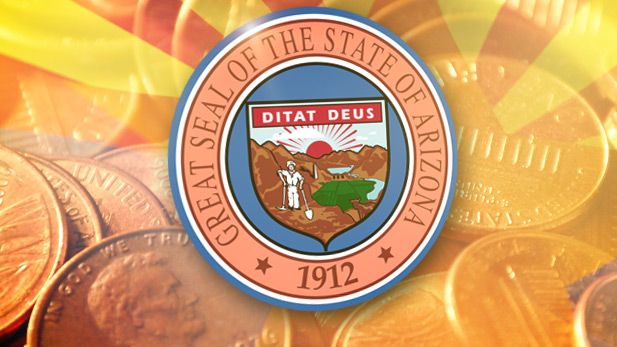 AZPM Staff
Arizona's combined sales tax rate, the state rate plus an average of local rates, is 8.25 percent according to the Tax Foundation.
The report from the Washington, DC based group said Arizona's tax policy could be seen as anti-growth.
"If you are taxing business inputs at every stage of the production process, that tax is going to be embedded and ultimately the final product will be much more expensive," said Tax Foundation researcher Jared Walczak.
Walczak also said Arizona is overly reliant on sales tax.
The Tax Foundation report shows Arizona sales tax rates are similar to the rates of neighboring states.