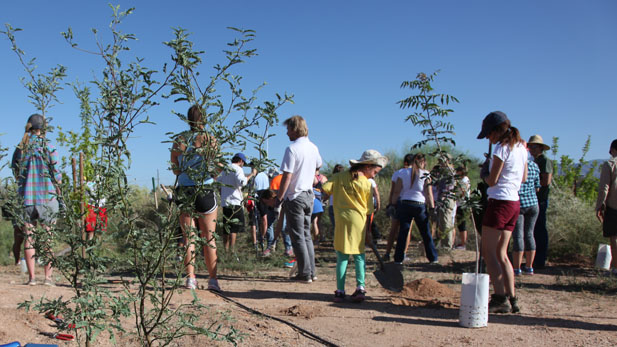 Volunteers contribute time & effort to one of Tucson Clean & Beautiful's many tree planting campaigns.

Tony Paniagua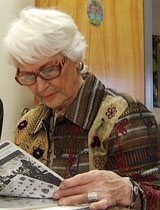 Joan Lionetti, outgoing executive director of Tucson Clean & Beautiful

Bob Lindberg
In the 1980s, New York native Joan Lionetti moved to Tucson where she found a job with a fledgling non-profit organization that was established in 1985 to improve southern Arizona.
Lionetti was hired as the executive director of Tucson Clean and Beautiful in 1987, a small group that was established by community members and elected officials.
After nearly 30 years on the job, Lionetti decided to retire at the end of June, paving the way for a new executive director to take the helm at the group.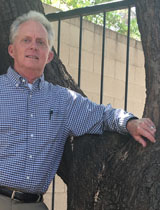 Tom Ellis, incoming executive director of Tucson Clean & Beautiful.

Tucson Clean & Beautiful
Tom Ellis, the former director at the Parks and Recreation Department for the city of Marana, was chosen for the job from dozens of applicants.
Tucson Clean and Beautiful has grown and expanded over the years, and Ellis will oversee a variety of programs including recycling efforts, Trees for Tucson, and YARD- Youth Landscape Maintenance Training- which works with at-risk adolescents.
Ellis said he's excited to join the group, which depends on a large team of volunteers, donations, and support.
Since 1989, residents in southern Arizona have planted more than 150,000 trees as part of cooperative efforts in the community and thousands of tons of materials have been recycled.