The Arizona Supreme Court Tuesday upheld a trial judge's order rejecting a challenge to a voter initiative raising the state minimum to $12 an hour by 2020.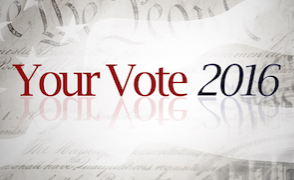 The ruling from the high court means voters will see the minimum wage measure on the November general election ballot.
Opponents of Proposition 206 had argued it was filed too late. Rogers ruled that initiative challenges must be filed within five days of qualifying signatures being filed, including weekends. The Arizona Restaurant Association sued seven days after the filing.
The Supreme Court's two-page decision said the law is clear and the Legislature could have expressly excluded weekend days but did not.
The court still must rule on a last-ditch appeal to keep Proposition 205, legalizing recreational use of marijuana, off the November ballot.