On his 89th birthday, Marshall Flippo looks back on life calling square dances.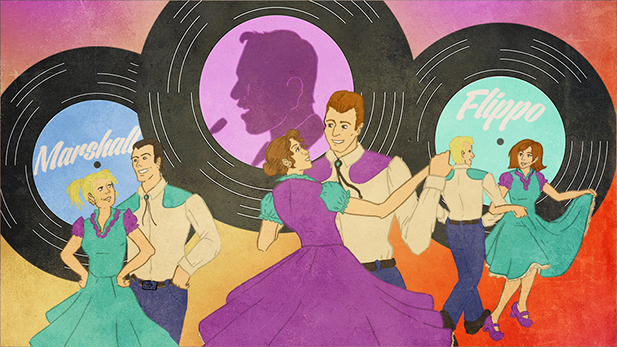 Megan Roxbury
LISTEN:
Marshall Flippo – "You can call me Flip" – leapt into fame in the world of square dance calling in the 1950s with the recording of the song "The Auctioneer."
He spent decades traveling the world, directing dancers to circle left, promenade and do-si-do.
Now, on his 89th birthday, Flippo is retiring from the road. But first, he reflects on his life's work and his great love.
Flippo will continue to call at squares in his adopted home of Tucson.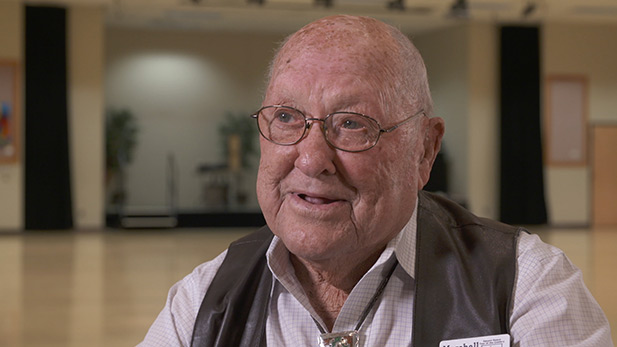 Marshall Flippo

AZPM Staff