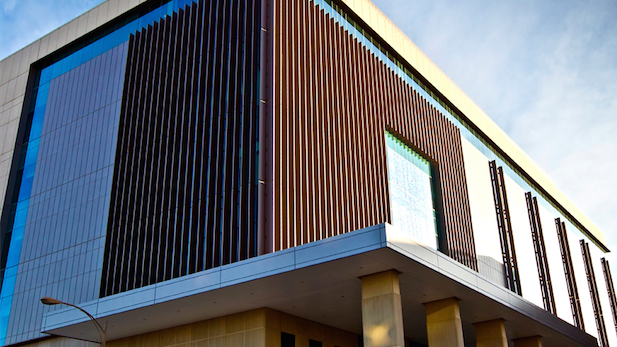 Pima County
Nine hundred sixty-two people turned up at the Pima County Courthouse on Saturday to deal with outstanding warrants for their arrest, a 52 percent increase over the first warrant-resolution day, held in June.
Doug Kooi, court administrator with the Pima County Consolidated Justice Court, said some people were hesitant to come, worrying they may face arrest.
"But in the two events just past, no one was arrested," he said. "Everyone that had a warrant that was working towards resolving the case, their warrants were quashed."
The most common warrants were for failing to appear in court and not complying with court orders, like mandates to attend counseling or alcohol and drug cessation classes.
Kooi says on any given day in Pima County there are about 19,000 outstanding warrants.
"I'm really hoping that citizens will be comfortable coming in here and taking care of these things rather than continuing to live with these outstanding warrants and the worries that come along with having a warrant."
The court will host three nighttime events through the end of the year: Oct. 11 from 5 to 7 p.m., Nov. 8 and Dec. 6.