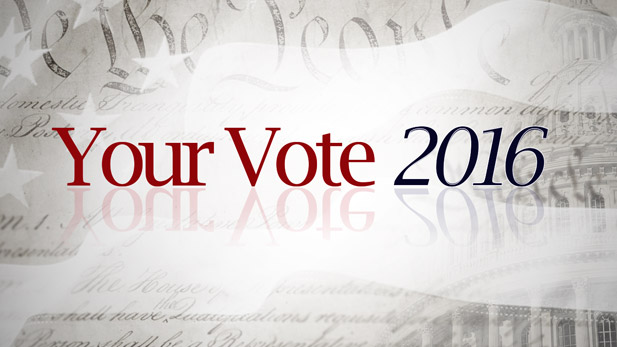 AZPM provides in-depth local and national coverage of the 2016 elections.
More than 1.5 million early ballots are heading to Arizona voters this week for the Nov. 8 general election.
That included 353,000 going to Pima County voters.
It is the first mailing from the state's 15 county recorders' offices for the election that includes races for president, U.S. Senate, nine seats in Congress, two statewide propositions and numerous county and local races.
Voters who want early ballots but did not yet ask for them have until Oct. 28 to make their requests.
Most votes in Arizona have been cast early in the last several elections, and election officials said they expect that to be the case this time.
The Arizona Secretary of State's Office Tuesday announced that 119,000 more people registered to vote in the state by Monday's deadline, making the total number eligible for the Nov. 8 election 3.5 million.