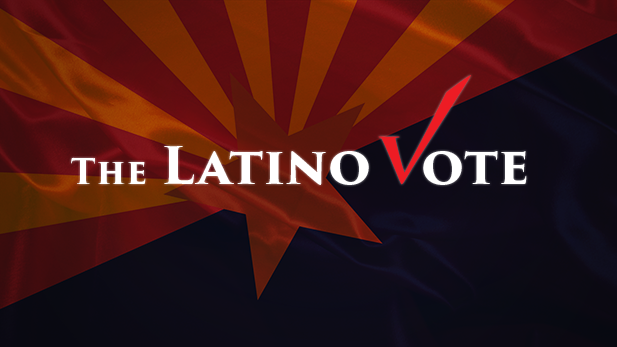 AZPM
A new poll by Latino Decisions shows 83 percent of Latino voters in Arizona plan to go to the polls in November.
The poll was conducted on behalf of the NALEO Education Fund, a nonprofit that works to facilitate Latino involvement in the political process, according to its website.
Congressman Raúl Grijalva has spent time encouraging Latinos to vote. Turnout for the demographic is usually around to 30 percent, he said, but this year he expects the number to be closer to 70 percent.
He called the state a "petri dish" for anti-immigrant ideas, and that drives voter interest.
"The vote in Arizona among Latinos is, to some extent, not just pro-Hillary and not just anti-Trump vote, but kind of a referendum on the community as a whole," said Grijalva.
Arizona has approximately 3.5 million active, registered voters, but it is not known how many of those are Latino because the state does not ask questions about race on voter registration forms.