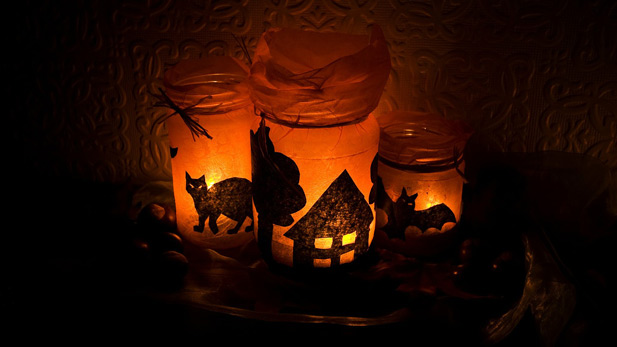 Incautious motorists run the risk of getting into more than one frightening situation on Halloween, as children will be out and about trick or treating in numbers.
Families and groups of youngsters should give pause to drivers and more than ample reason to drive at reasonable speeds. The pedestrians on this night will be younger and prone to an excitement that could cause them to be less cautious.
County environmental officials advise people to park their vehicles and accompany children, rather than idling the engines as they slowly drive to follow the young ones. They say that can help reduce air pollution.