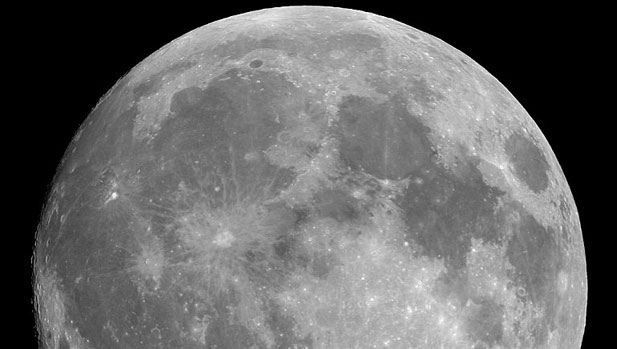 The Moon
The moon will be full early Monday morning, and it's being called "super" because of its proximity to Earth.
The moon will rise in the east at 5:12 p.m. Sunday. Astronomers say it will appear larger and brighter than normal. That's because it will be at perigee, or nearest to Earth in its orbit.
"The best time to see all of this is just as the moon is coming up during full moon. And you may have the sense that it's a little bigger and brighter than usual," said William Hartmann, a founder of the Tucson-based Planetary Science Institute and a student of the moon for more than 50 years.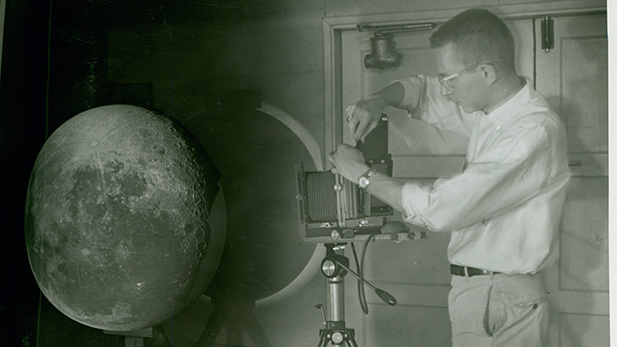 William Hartmann photographs an image of the Moon projected on a three-foot hemisphere in the UA Lunar and Planetary Lab's first premises, a Quonset hut.

William Hartmann and Ewen Whitaker
Full moon will occur at 6:52 a.m. Monday, four minutes after the moon sets in Southern Arizona.
"In the middle of the night if you're out late, you'll probably have the sense that wow, the full moon is really bright tonight, if you're in a really dark place," Hartmann said.
Hartmann says it's been 68 years since the moon was this close to Earth. And we won't see another super moon until November 2034.