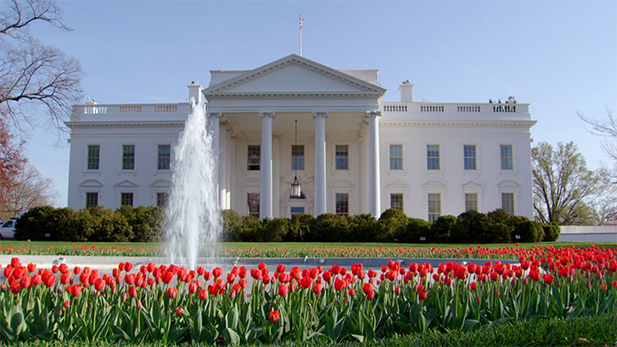 President-elect Donald Trump's cabinet is taking shape and that has some Democrats worried about the party's message and ideals.
Rep. Raul Grijalva, D- Ariz., said Tuesday he is worried about the views of some of President-elect Trump's appointees so far.
He said many of the group's ideas are in direct contrast to the Democratic Party's ideals, and that will make the group difficult to work with.
"It is not about patience, it is about being effective, not loyal opposition but effective opposition," Grijalva said. "And that is what we need to be drilling into ourselves as Democrats. We are in the minority. They can pass what they want, but it shouldn't be a walk in the park ."
He said Democrats cannot be the party of "no." Instead, they must present alternatives to ideas coming from the White House.