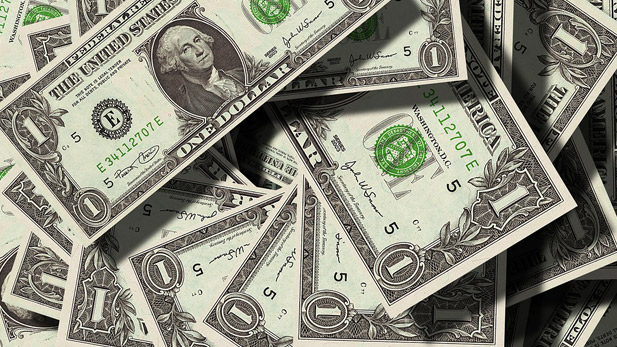 The Tucson City Council will consider a proposal at its meeting Tuesday to increase its sales tax from 2 to 2.5 percent.
Money from tax hike would be used to pay for road repairs and public safety equipment, and is expected to bring in $50 million a year.
"On a monthly basis, it'll cost about $3 per person," said City Manager Michael Ortega.
He said the issue is about quality of life in Tucson, and he thinks the community understands the need to invest in infrastructure.
"Just driving here today you could see the condition of our roads needs to be improved," he said. "And then also testing to see what are the needs in public safety and people seem supportive of those efforts."
If the City Council gives its OK, voters will get the final say next May.