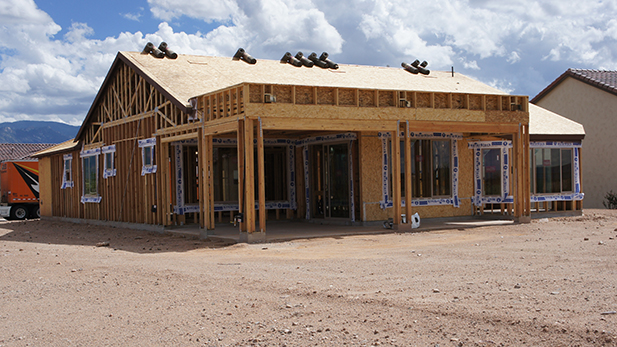 New homes continue to go up in the Saddlebrooke Ranch.
A national forecast predicts Tucson will be a top 10 market for real estate in 2017.
Realtor.com, the official website of the National Association of Realtors, ranked Tucson as its ninth strongest market for 2017.
The website predicts home prices will grow by 6.1 percent and home sales will grow by 5.5 percent.
"That definitely speaks to health and fundamental demand," said Realtor.com Chief Economist Jonathan Smoke. "That level of price appreciation is well above the national expectation, but more importantly is well above the normal, historical experience."
Smoke said home prices in Tucson should continue to grow until the pace of new construction picks up.
The forecast predicts prices will continue to go up, but Smoke said prices will be reasonable. In fact, he called Tucson the most affordable market in the forecast's top 10.