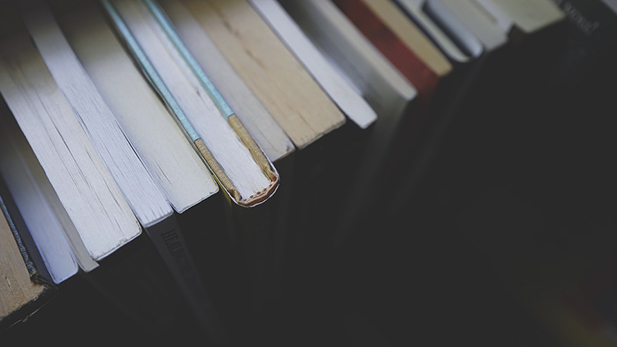 A search for Tucson's next poet laureate is underway.
The laureate's role is to promote poetry in Tucson. He or she will work with emerging writers and readers, in schools and at other community events.
The position was last held by Rebecca Seiferle.
The city of Tucson, Arts Foundation of Tucson and Southern Arizona and the University of Arizona Poetry Center are accepting nominations from now through Feb. 1.
To be considered, nominees must have been Arizona residents for the past two years, be established in the literary arts field and have a willingness to make presentations.
The poet laureate will serve a two-year term beginning in March.