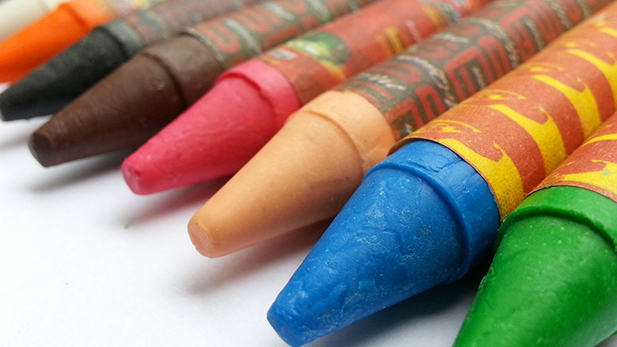 Via Pixabay
A Tucson organization has filed paperwork for an initiative measure to raise the city sales tax one-half cent to pay for more childten to go to preschool.
A spokeswoman for Strong Start Tucson said Tuesday more than 14,000 three and four year olds in Tucson do not attend preschool.
"We know that attendance at high-quality preschool is a great predictor for future life success, graduation rates, reduced incarceration and higher lifetime earnings," said Penelope Jacks with Strong Start Tucson.
The group needs to collect 9,241 signatures before next July 6 to get the measure on the ballot next November.
The initiative calls for a change to the City Charter to raise the sales tax ceiling, because Tucson is already at its maximum rate of 2 percent.
The proposal comes atop the City Council's plan to ask voters in May to authorize raising the sales tax one-half cent to pay for public safety equipment and road maintenance.
Read The Strong Start Tucson Initiative

View at Google Docs

|

Download File