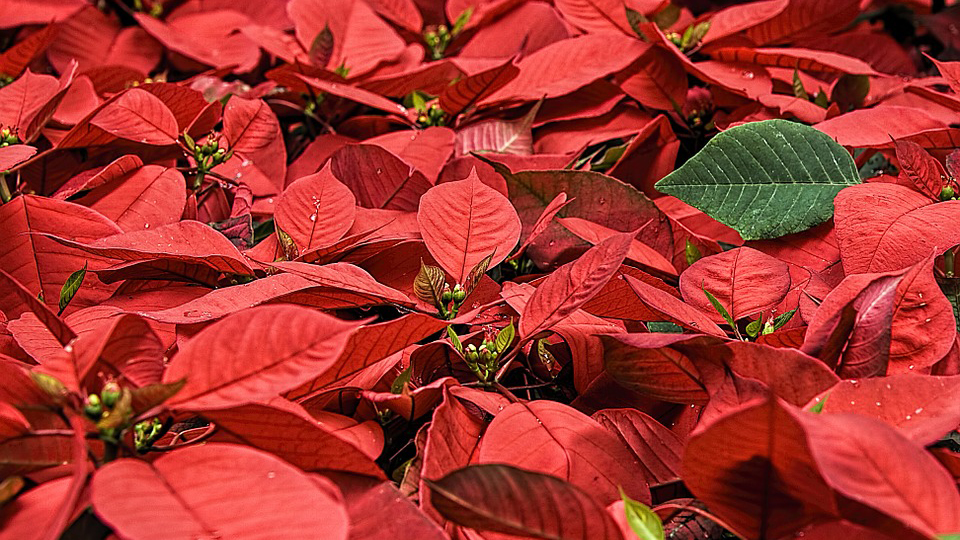 Via Pixabay
By Rodrigo Cervantes, KJZZ
Poinsettias are growing at a record rate this year in their native Mexico, a main supplier of the U.S. market. The colorful plants have an even more colorful history, involving a high-level diplomat.
About 180 years ago, American diplomat Joel Roberts Poinsett found in Mexico an exotic plant that blooms in winter.
Poinsett took the "Christmas eve flower" to the U.S., where it got his name.
Today, Mexico is still one of the top poinsettia growers in the world. Producers expect to harvest about 35 million of them this year, 75 percent more than five years ago.
Rubén Ordaz sells flowers in Mexico City. He says he hopes that Mexicans and Americans will keep alive the tradition of poinsettias and of brotherhood.
"We need them as much as they need us, so why be divided if we can help one other?" Ordaz asked about the relationship between the two countries.