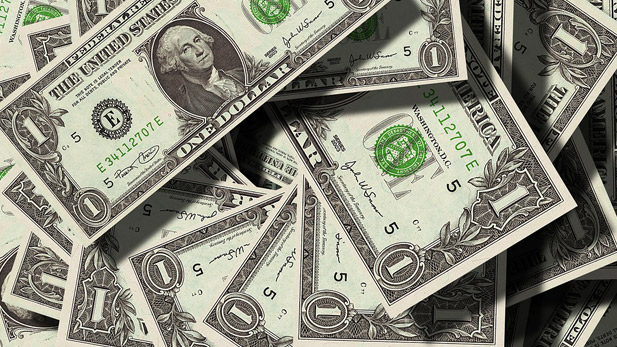 A Maricopa County Superior Court judge said Thursday he will not issue an order stopping implementation of the state's higher minimum wage Jan. 1.
The Arizona Chamber of Commerce and Industry was expected to appeal quickly to the state Supreme Court.
Fifty-eight percent of voters approved Proposition 206 in November, raising the minimum wage from the current $8.05 to $10 an hour in January and incrementally over the next three years, to $12 an hour in 2020.
The chamber went to court, saying the proposition was unconstitutional because it did not include a funding source for state government to cover higher costs and because the proposition addressed more than one issue.
In addition to the wage, the proposition gives most workers the right to accumulate paid sick leave.