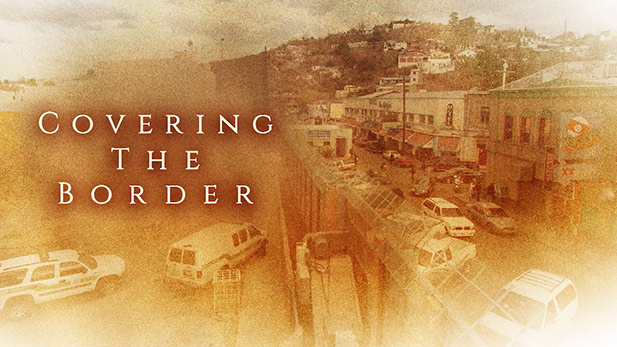 Republican President-elect Donald Trump's campaign promise to "build a wall" and conduct mass deportations was the top story in Arizona for 2016 on the topic of immigration and the border.
Trump's rhetoric, repeated in nearly all his seven campaign appearances in the state, sparked heated debates nationally and internationally in 2016.
Arizona shares a 389-mile border with the state of Sonora. Officials from the two states said they would continue to build trade and cultural relationships as the campaign went on.
Human rights groups on both sides of the border started preparing for a Trump administration and his immigration policies and promise to renegotiate NAFTA.
2016 also saw another surge of women and children from what advocates have said are gang-controlled and dangerous areas of Central America, to seek refuge in the United States.