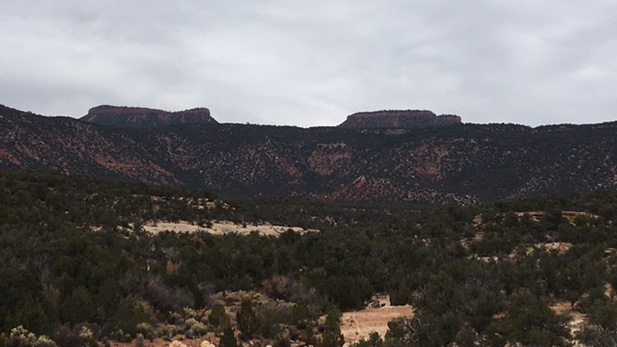 Bears Ears is considered sacred by many tribes and communities in the Southwest.

Laurel Morales/Fronteras Desk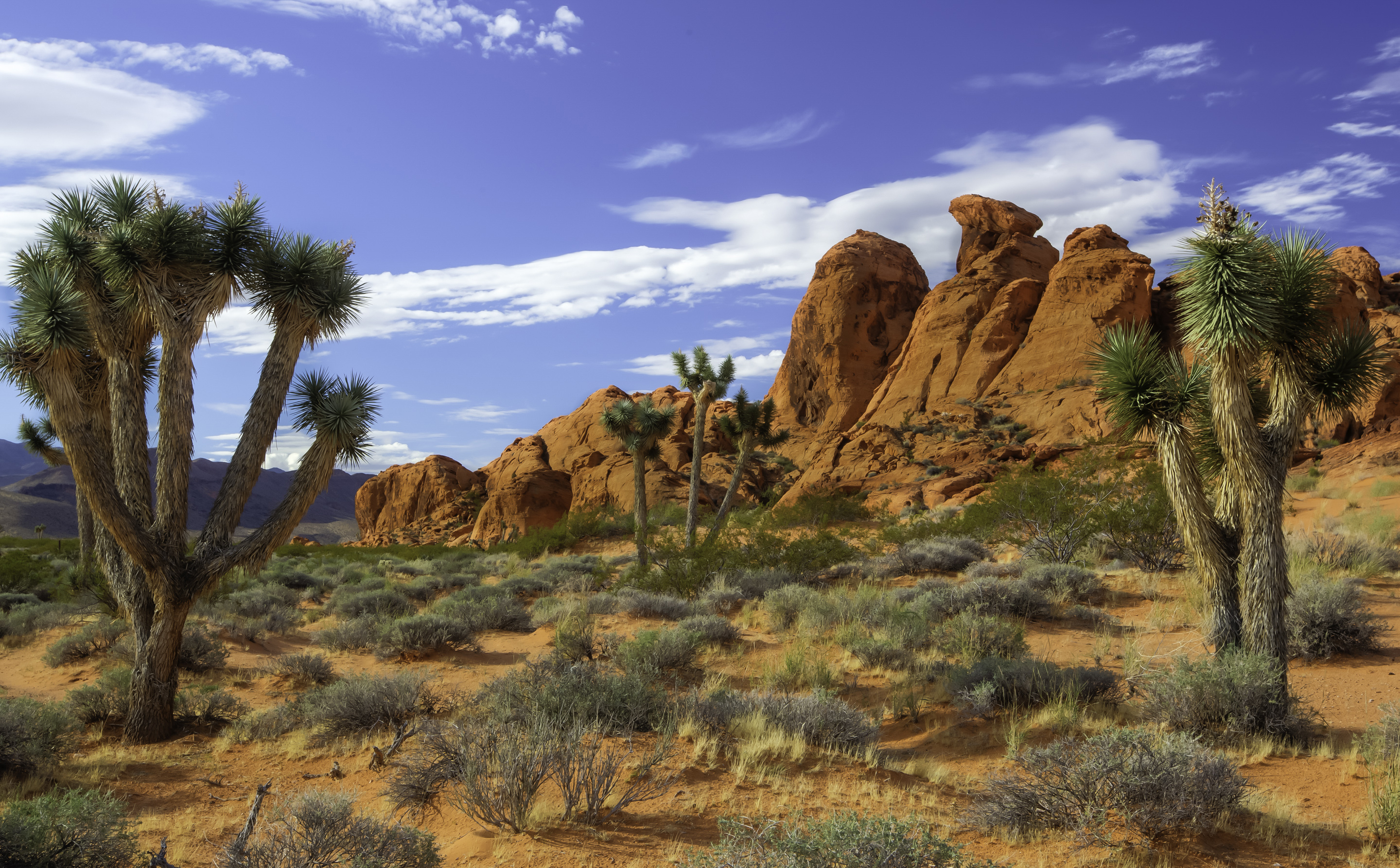 VIEW LARGER Gold Butte National Monument, which covers nearly 300,000 acres of remote and rugged desert landscape in southeastern Nevada. September 2016.

Bureau of Land Management via Flickr
President Barack Obama used his executive authority under the Antiquities Act Dec. 28 to declare two national monuments in the Southwest — Bears Ears in Utah and Gold Butte in Nevada.
Tribal leaders and environmentalists are thrilled to protect the land from mining and artifact looting. But not everyone is happy about the designations.
Many believe those lands should be managed by states or local leaders. For years Republican lawmakers have tried to gut the Antiquities Act but never had enough support behind the effort.
John Leshy, professor emeritus of law at the University of California-Hastings, said there's a whole new political landscape to consider now with Republican control of Congress and the White House.
"Bottom line is Congress can do whatever it wants to. Congress can rescind the monument proclamation," Leshy said. "Congress can sell off all the lands if it wants to by simple statute. There's nothing in the Constitution that protects those lands."
Leshy said President-elect Donald Trump could also shrink the boundaries of the monuments, which together total more than 1.5 million acres.
Democrats led by Tucson Congressman Raúl Grijalva have urged President Obama to authorize monument status for approximately 1.7 million acres near the Grand Canyon. Arizona Republicans in Congress are opposed.