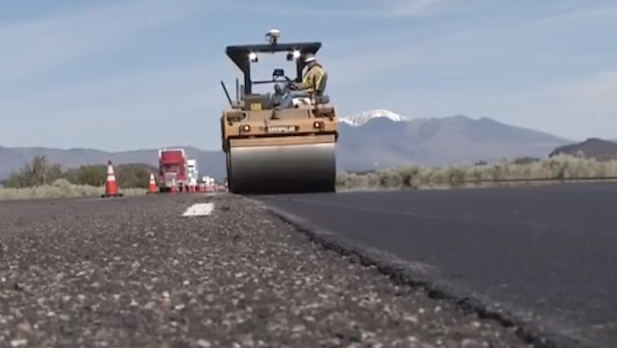 Courtesy ADOT
In about nine years, the Regional Transportation Authority expires, and with it, the tax that has helped pay for road widening throughout Pima County. Elected officials are now considering the future of the plan.
Voters created the RTA in 2006 along with a half-cent sales tax to fund the $2.1 billion plan to widen roads, add sidewalks and bus pullouts, and expand bus routes until 2026.
The half-cent sales tax was combined with other funding to pay for most of the projects, and the recession meant more federal road money was redirected to RTA projects, said Marana Mayor Ed Honea, who is also chair of the RTA board. The RTA board comprises elected officials from each municipality and tribe in Pima County.
"We voted to put that money in the RTA as well so that we could get all of the projects done that we promised to the voters," he said.
And all of that progress is why Honea and others want to expand the RTA beyond 2026.
"We're going to look in the next year or two to go back to the voters and ask for an extension for more projects for transportation improvements in the county," he said.
Other elected officials from throughout the metro region have said now is the time to debate the future of roadwork in the region. Some officials in Tucson and Pima County have suggested the next phase of the RTA focus on road repair rather than widening roads.