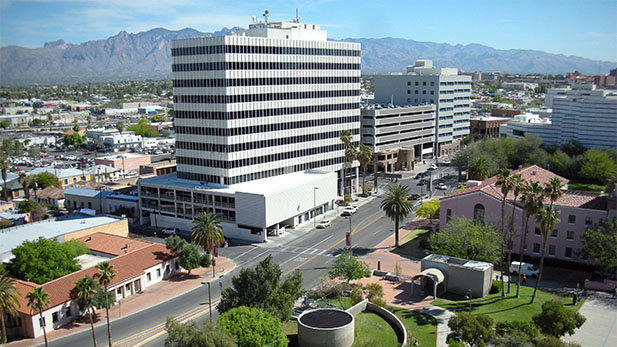 Daquella Manera
With the 2016 election season still fresh in the minds of many, another election looms for voters in the city of Tucson – three of them, in fact.

Tucson voters will vote three times this year. In May, they will decide whether to raise the city sales tax by one-half cent, with the proceeds earmarked for roadwork and equipment for the city's police and fire departments. The council has yet set the date for that election.
Next up is a Tucson City Council primary on Aug. 29. The council seats in wards 3, 5 and 6 are up for election. Primary elections will be held in each ward where a party has more than one candidate.
Ward 5 incumbent Richard Fimbres and Ward 6 incumbent Steve Kozachik have filed for re-election, and so far no challengers have appeared. It's a different story in Ward 3, where incumbent Karin Uhlich is retiring. One Libertarian and three Democrats have filed for that seat so far, so there will be at least one primary contest on the Aug. 29 ballot.

A citywide general election will decide the makeup of the next city council, on Nov. 7.