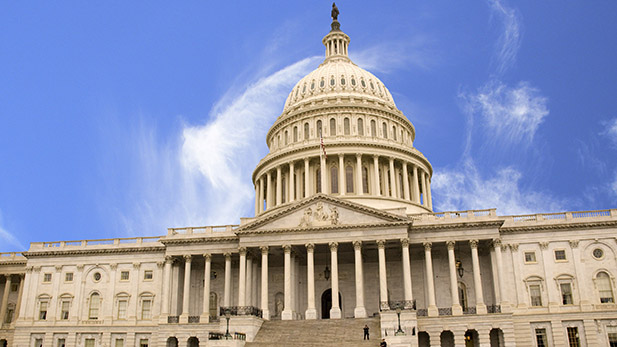 (PHOTO: David Maiolo)
Arizona Public Media will air live coverage of the Presidential Inauguration from 9am to noon on PBS 6, followed by additional coverage from noon to 3pm on Ready/World channel 6.3 and 27.3.

On Inauguration Day, the PBS NewsHour Team will provide live coverage of:
The President-Elect's arrival at the Capitol
The Inauguration ceremony, including performances, swearing in of the President and Vice President, and Inaugural Address
Departure of the outgoing President
Inaugural luncheon
All of the above will be part of the television coverage from PBS NewsHour, anchored in the studio with reporters on location. Coverage will continue online throughout the afternoon and evening as the Inaugural Parade gets underway.
For live updates follow PBS Newshour on Twitter.